General Rokk
* The brave leader of the rebel Air Raiders. The son of the ruthless Baron Sunder.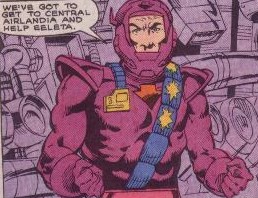 Admiral
*The wise admiral of the Air Raiders, he helps counsel General Rokk



Eeleta
*Daughter of Archion, a wise man of peace for Airlandia. Kidnapped by Emperor Aerozar and freed by the Air Raiders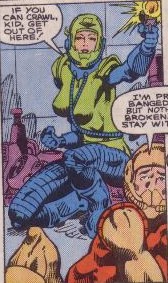 Sairra
*Pilot of the Twin Lightning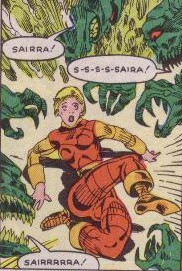 Lt. Noble

* Lieutenant Noble is a fearless, dedicated fighter, who leads the Air Raiders Battle Squad



Jad
* Field Commander Jad, a former daredevil pilot, specializes in guerilla warfare.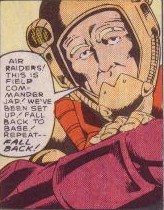 Jasun
*young noble Air Raider, driver of the Thunderclaw